Hana Mud Spa Experience in Myeongdong (Women only)
People are interested in this product
It's been viewed 185+ times in the past week
Enjoy various spa packages including relaxing massages, mud masks, sauna treatments, and more inside a cozy setting
Boryeong mud used in this spa is rich in minerals and is gentle enough for even the most sensitive skin types
No boys allowed - this spa is for women only!
Located in the heart of the popular shopping area Myeongdong, this spa is only a minute's walk from Euljiro-3 Station
Product details
Shopping in Myeongdong can get really tiring thanks to its crowded streets and fast-paced tourists. Thankfully, there's a spa here that serves as an oasis for exhausted shoppers and travelers alike! Myeondong's Hana Mud Spa also caters to women only so no boys are allowed here! Get to choose from various packages that all include a mud mask treatment, where therapists will coat your entire body in Boryeong mud, which will help cleanse your skin and have it as soft as a baby's bottom after you're washed. At Hana Mud Spa, you won't be pampered in only the best way but you also get to use its facilities of saunas and hot pools like your usual Korean jimjilbang. Included in the service is a fun hanbok-wearing experience too! You'll really get to look like a whole new person (literally) when you avail of these spa packages.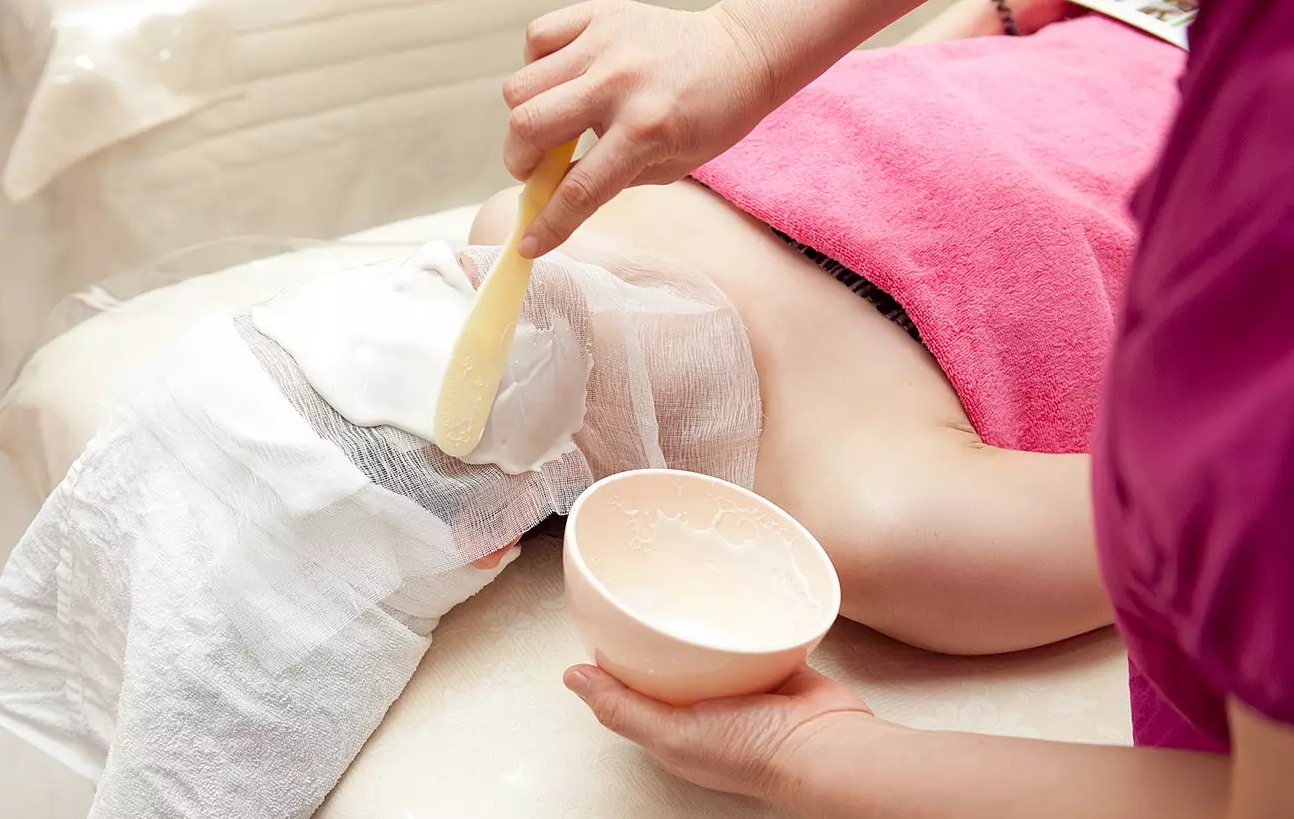 This collagen mask treatment is best for women with damaged or aging skin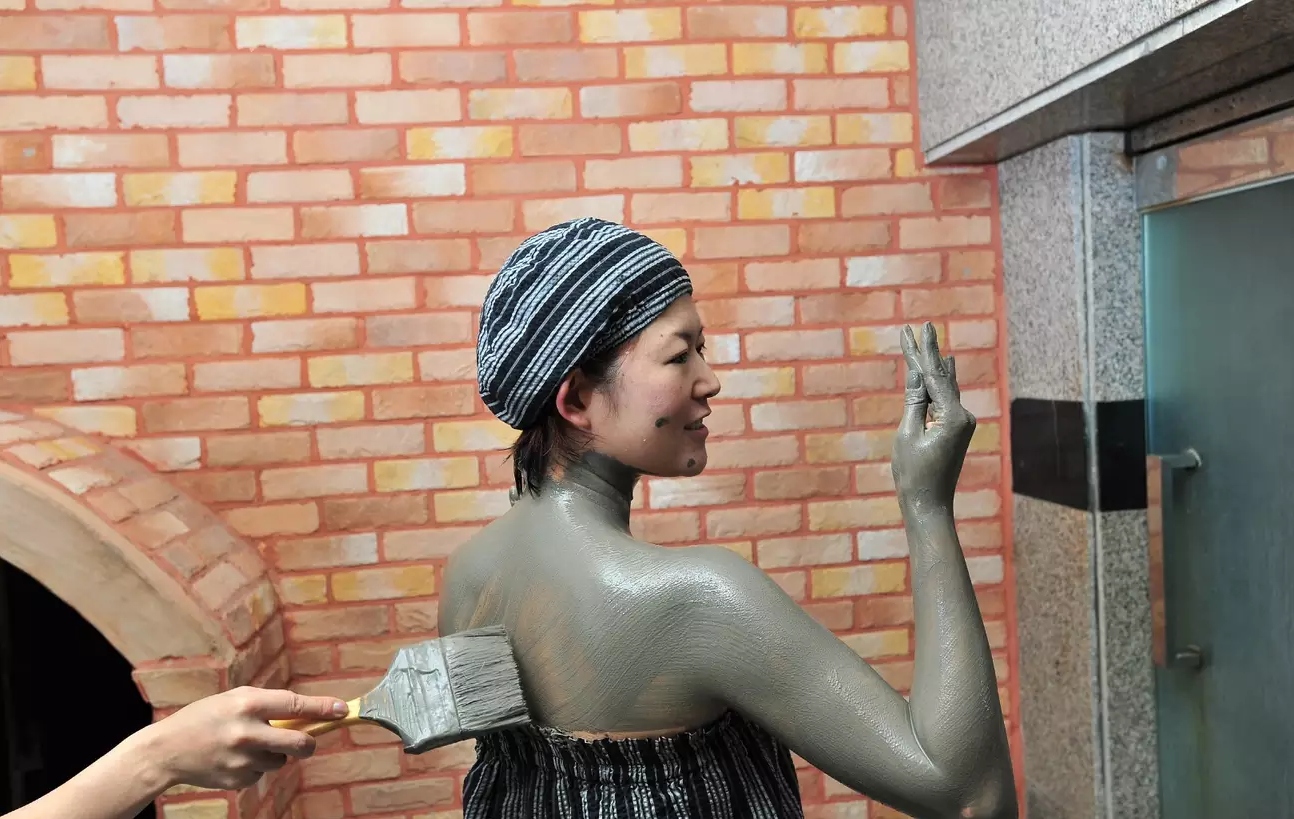 Give your skin what it needs when you cover yourself in mud, getting all the dirt out while minimizing your pores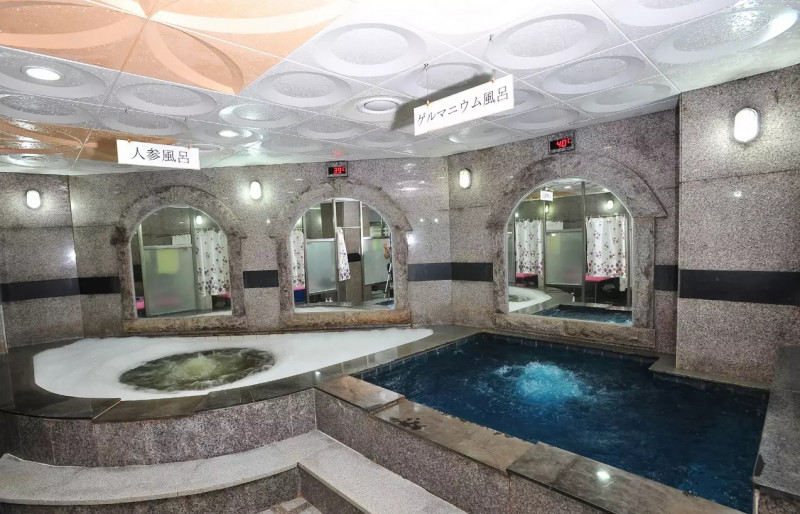 Take a dip at Hana Mud Spa's hot baths and pools which will help seep minerals into your skin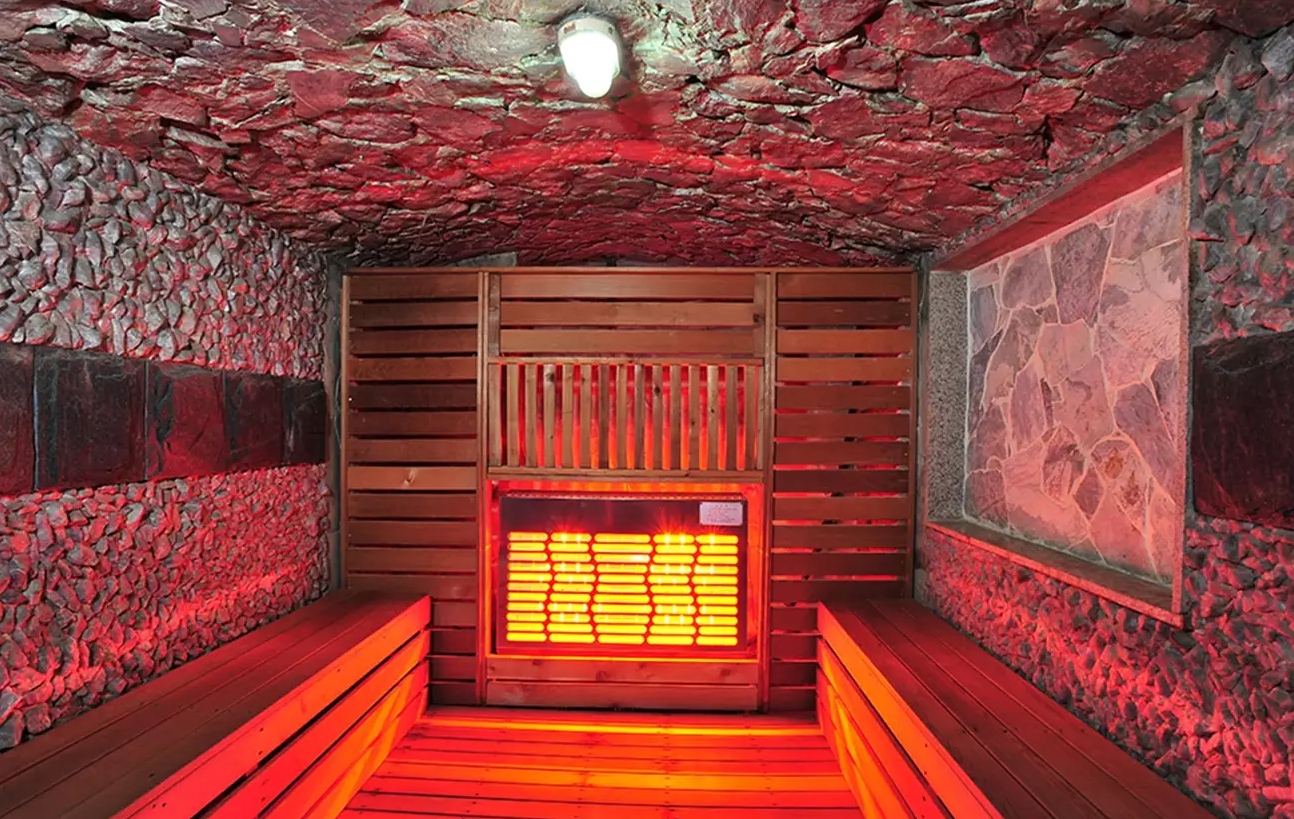 Relax inside the spa's sauna facilities and let the heat take your exhaustion away
How to use?
You must present a printed or mobile voucher along with your passport for this activity
The voucher is valid only on the date and time specified
9:00am-1:00am, daily
Please arrive at least 10 minutes before your selected time schedule
The latest admission time is at 11:00pm
Important notes
All packages are available for women only. No men are allowed inside the spa's premises
Participants must be at least 18 years old
The serving language of the staff is Korean with limited English/Chinese/Japanese signs inside the venue
The actual color and thickness of the mud may be different from the photos
Please bring your own makeup removers
Please arrive at the venue at least 10 minutes before your preferred schedule
Cancellation policies
Full refunds will be issued for cancelations made at least 30 days prior to the activity
What other travelers have said
It was awesome. I highly recommend to have spa experience. I was only one client on the day of visit. Everything is perfectly organised by Hana Mud Spa personnel. They were very nice with me. After massage I felt that my body and even my face got slimmer. I'm completely in love in this place. Personnel speaks a few English. It's not a problem for me. I was there not to speak, I was there to relax and have a rest. Body language says everything.
Went at 9am the ms lin who checked me in was very nice and patient. From sauna to bath to scrub to hair wash to mud to massage to facial the 3 hour treatment was very relaxing. The ladies are very experienced and i felt squeaky clean after my treatment. Go early and you will prob get the bathhouse to yourself - very zen!
The spa was easy to find, very near to and from the subway hence the convenience. It was a very enjoyable and relaxing experience! The amenities are great! Staffs were very accommodating and are great masseuse! Definitely will recommend to take up the royal package!! Worth the money!!
My sister and I purchased package c and it was amazing! We got the full Korean experience. The two ladies that were there were so nice, the messages were so relaxing. I would definitely come back again!
Easy to find and place was quiet, we were the only 2 pax. We spent about 2.5hr. We walked from Myeongdong area.