Wings of Time
People are interested in this product
It's been viewed 180+ times in the past week
Experience 3D projection mapping, state-of-the-art lasers, spectacular pyrotechnics, fountains and water jets, and an enthralling music production – all in one incredible fusion!

Journey with Shahbaz, the mythical bird-like creature and his human friends, Rachel and Felix, and learn a thing or two about courage and friendship

See the world's first permanent night show set in the open sea, projected onto a larger-than-life water screen
Product details
In the world's first permanent night show set in the open sea, Wings of Time features an epic production that brings together 3D projection mapping, state-of-the-art laser lights, robotic water fountains and pyrotechnics to tell the tale of Shahbaz and friends. The story follows the mythical birdlike creature and his two human pals as they journey across breathtaking landscapes through time. The imagery is projected onto a massive water screen, offering a captivating visual feast, while music has been produced to sweep you off into the narrative from the get-go. A magical experience for both children and grown-ups, weaved into a tale of friendship and courage and awe, Wings of Time is a must-see while in Sentosa!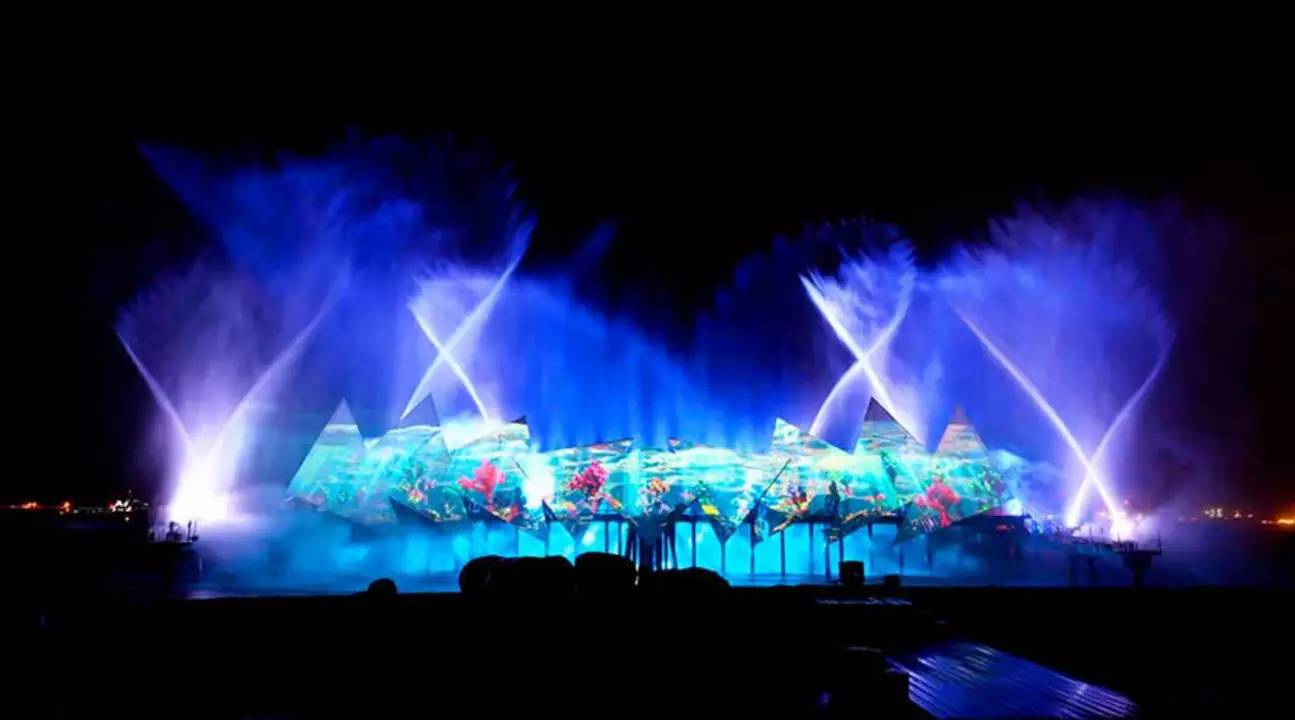 Watch 3D projects of a story about a human-like bird on a larger than life water screen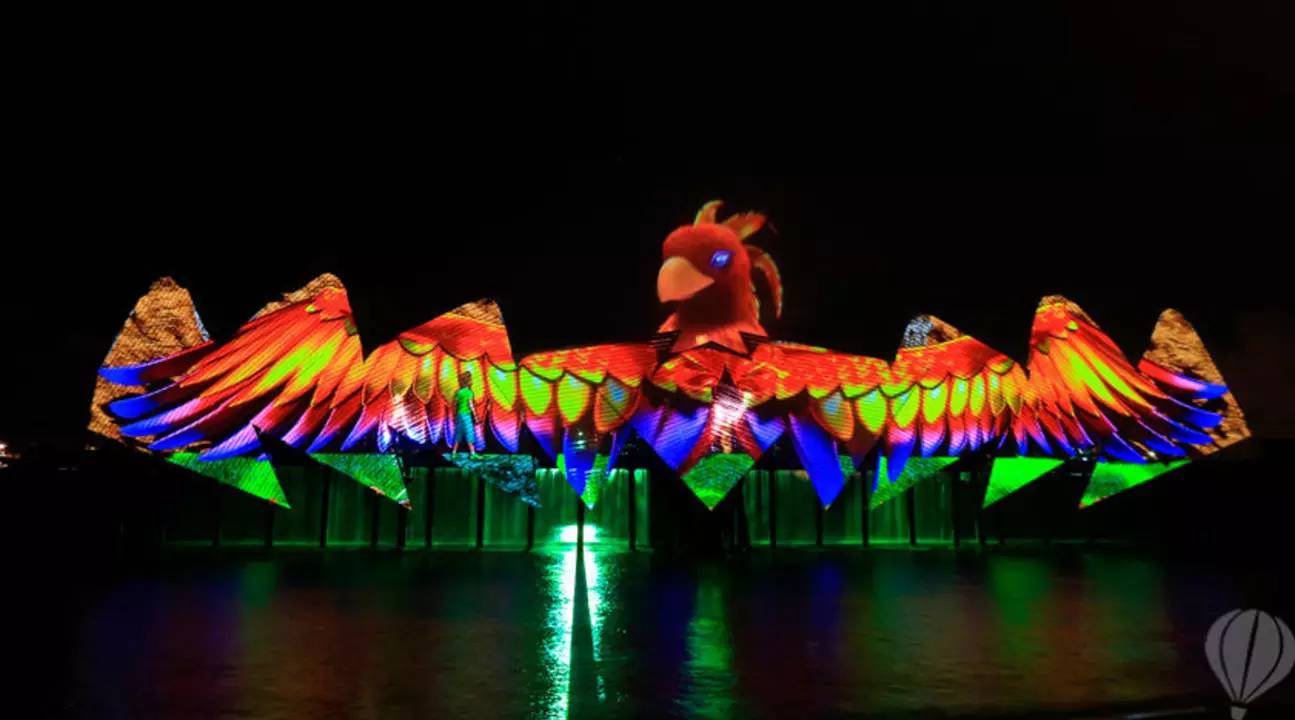 Enjoy the first permanent night show on open sea, ending with fireworks display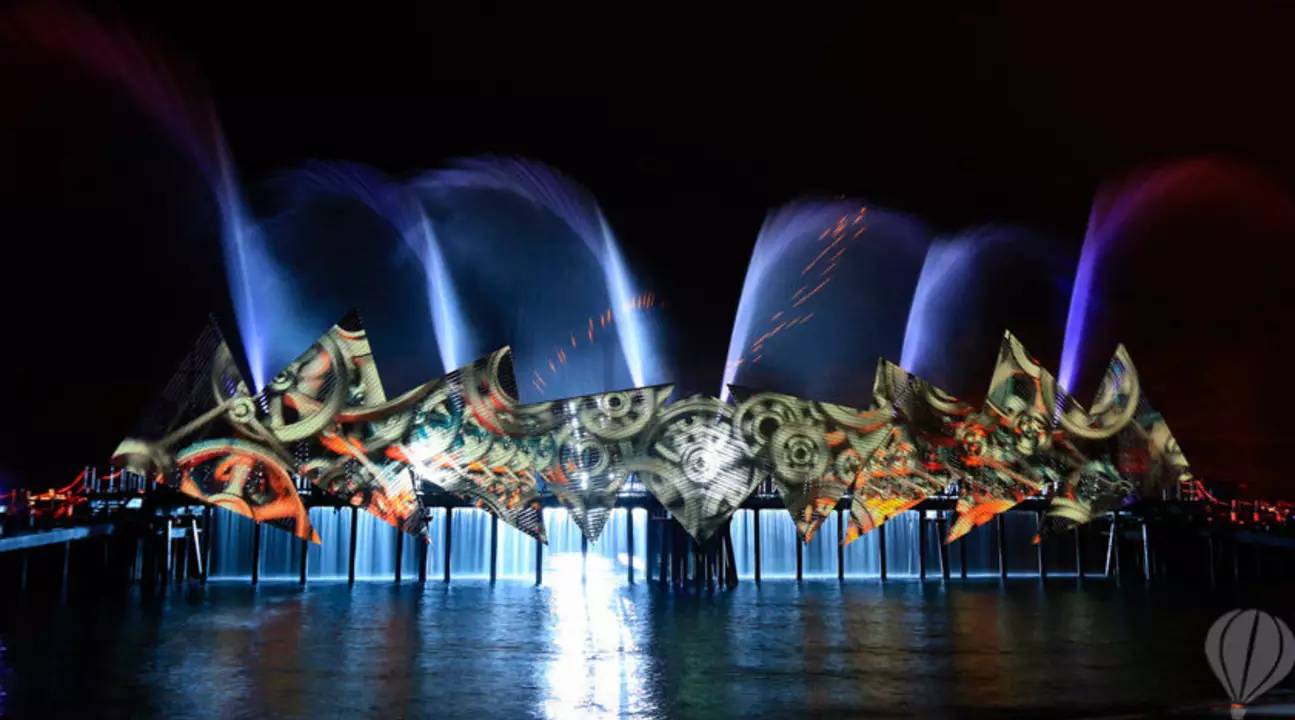 Don't miss this laser show when traveling to Sentosa Island in Singapore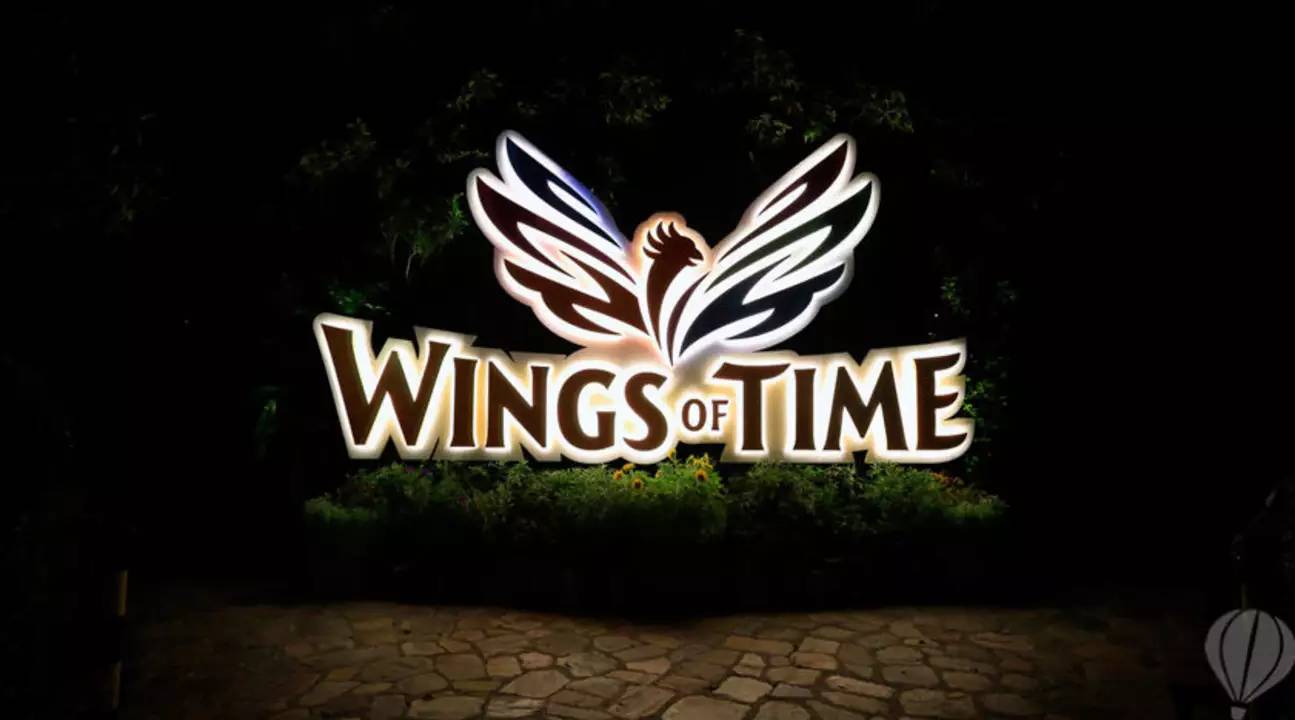 The Wings of Time production spends $10 billion to make the 25 minutes story possible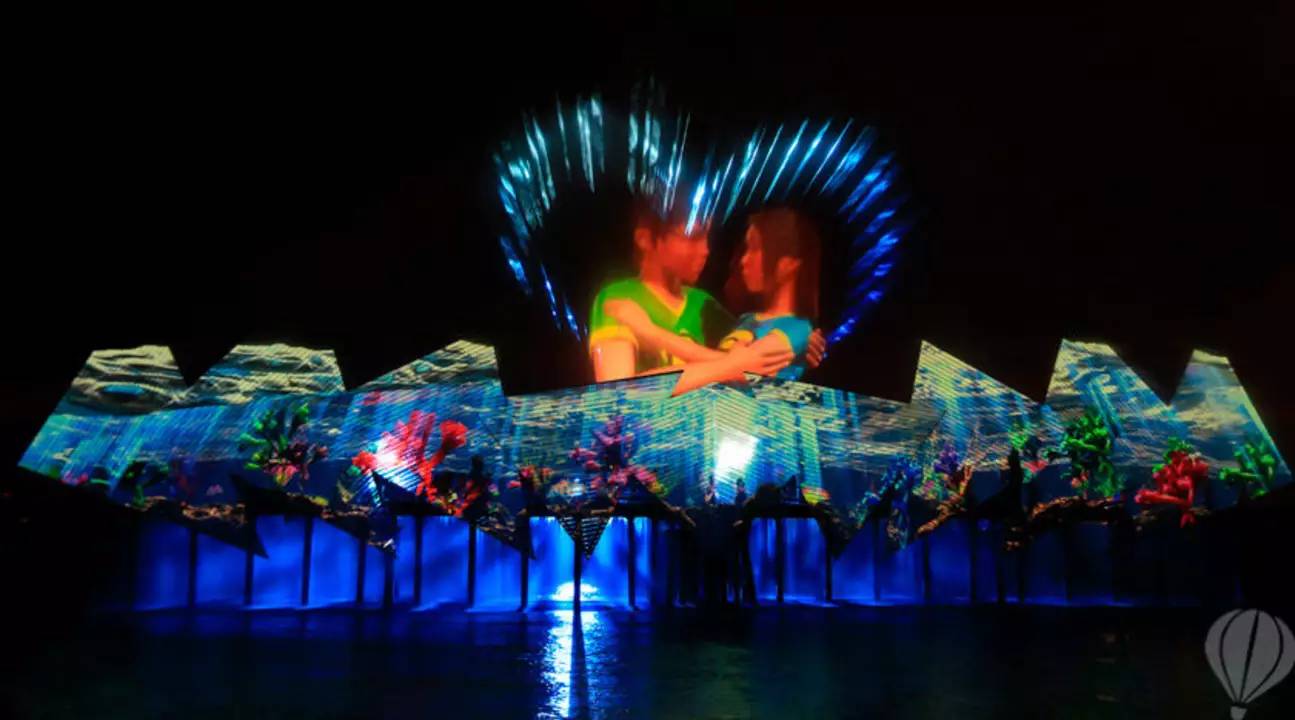 Be captivated by the clear imagery and sound as you watch the story of Shahbaz on Siloso beach
How to use?
You can present either a printed or a mobile voucher for this activity

The voucher is valid only on the date and time specified

The person who books and receives the confirmation voucher must present a valid photo ID/passport along with the printed voucher to redeem admission tickets to the show
Redemption Process:
You must redeem this voucher for your entry ticket at the Wings of Time ticketing counter beside the entrance. You can refer to the ticketing counter here

Please be advised to make your redemption at least 1 hour before your show time. Kindly note that redemption can only be made on the day of the show

Redemption hours: 1:00pm-9:00pm
Address:
Wings of Time Theatre, Siloso Beach, Sentosa
Important notes
Children aged 0-3 can enter for free
Advice from your local guide
Address: Wings of Time Theatre, Siloso Beach, Sentosa
How to Get There:
Via Sentosa Express: Take the Sentosa Express from Sentosa Station at VivoCity Level 3, Lobby L and alight at Beach Station, then walk to Siloso Beach, Wings of Time Theatre

Via Taxi: Alight at Beach Station taxi stand

Via Cable Car: Alight at Sentosa, take the Sentosa Express from Imbiah Station to Beach Station and walk to Siloso Beach, Wings of Time Theatre

Via Boardwalk: Alight at HarbourFront MRT station and follow the signs to the Sentosa Boardwalk. Take a leisurely stroll from VivoCity's water promenade. Hop on board the Sentosa Express at Waterfront Station and alight at Beach Station, or get around with The Sentosa Bus 1, 2 & 3 and alight at Beach Station Stop
Cancellation policies
No cancelations, refunds or changes can be made

If the show is canceled due to weather conditions, no refund will be issued. Guests can redeem their voucher for F&B or retail items.
What other travelers have said
Amazing! I'm just speechless. Enjoyable not just for the kids but for the kids-at-heart too! We are even thinking to rewatch this when we visit Singapore again. Thank you!
Pamela Camille
3 years ago
Sentosa is a must visit place. Wings of time is a must watch. We are amazed how they play the water and fire at the same time. We really feel the christmas because of the fireworks
This is an amazing experience. Went with my son and he had an awesome time. It will be better to be early to get good seats unless you book premium seats
Dana Benfield
3 years ago
My family and I loved the show. It is beyond what we expected. It is not your average lights show. The show lasts about 20 mins estimate. I am really amazed of the artistry and technology used in making this show. Even though i already watched this, i will definitely come back and watch again the next time i come to singapore. The Inspitrip voucher is for a standard ticket. There is a premium option that comes with a free snack and better seats. However, I think the standard seats are good enough and have great value for money, of course using Inspitrip. Inspitrip gives a good discount and easier access by lessening queing for tickets.
Do not sit in front! Haha you are bound to get wet if you sit on the first 4-5 rows. Take the early pass/ticket to enjoy the first show. Make sure you have an umbrella to protect you from the mist of the water show. The show is amazing and pretty much educational. The light effects are non like i have seen in any other country. I have posted photos here but they are screenshots from my video. This is a must see when in Sentosa. If you visit Universal Studios,before the park closes at 7pm, proceed to this light show.