Jurong Bird Park
People are interested in this product
It's been viewed 370+ times in the past week
Prepare to be amazed by the nine-storey Lory Loft aviary, the open Flamingo Lake, a 30m waterfall, and more
Get the chance to hand feed and learn about birds at their most active - from flamingos and ostriches to pelicans and lorikeets
Watch an interactive show featuring a star-studded lineup of feathered friends and ferocious flying predators
Product details
Meet and interact with thousands of birds at Asia's largest bird paradise. Discover a collection of over 5,000 colorful birds from 400 species, across over 20.2 hectares of exploratory landscapes, naturalistic environments and giant walk-in aviaries. You'll get to enjoy close-up interactions with the feathered residents at feeding sessions, and be impressed by entertaining antics at daily shows. Indulge in a sumptuous Asian buffet lunch in the company of talented parrots, and splash in some water fun at the wet playground. This sanctuary sure makes for an exciting day out for the whole family!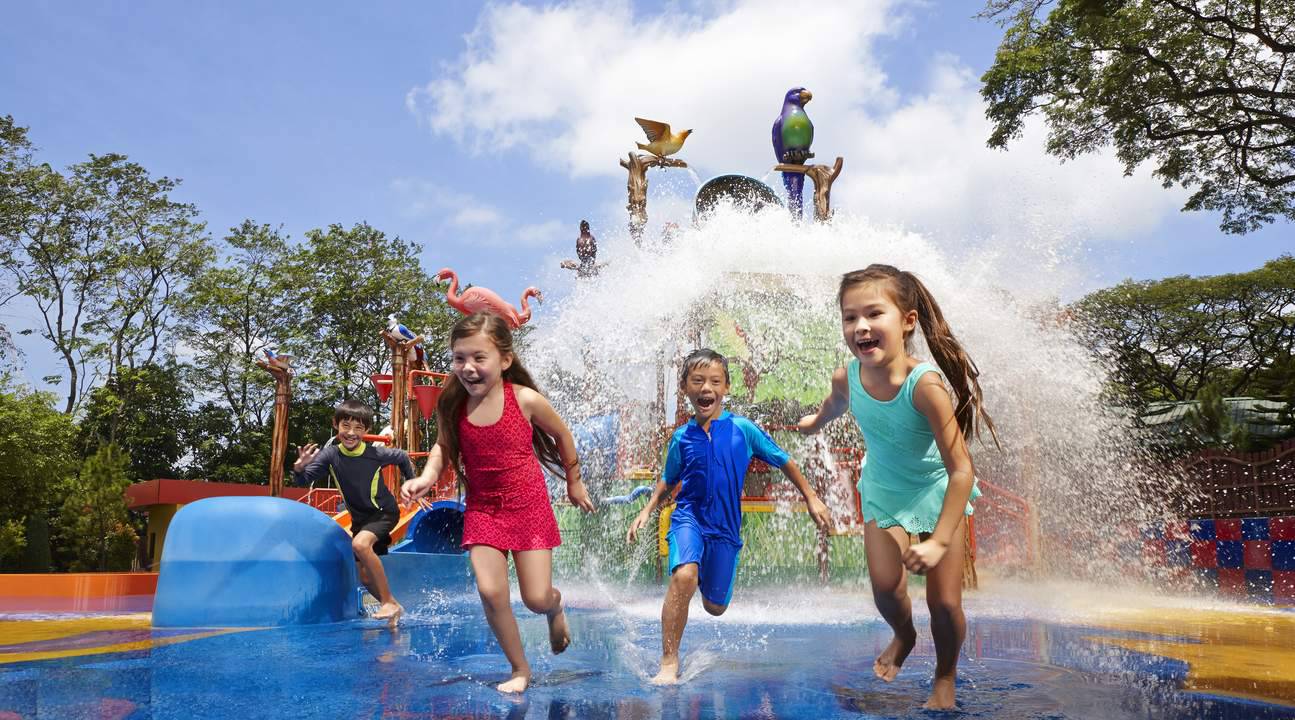 Visit the largest bird park in Asia, Jurong Bird Park for an entrancing bird watching experience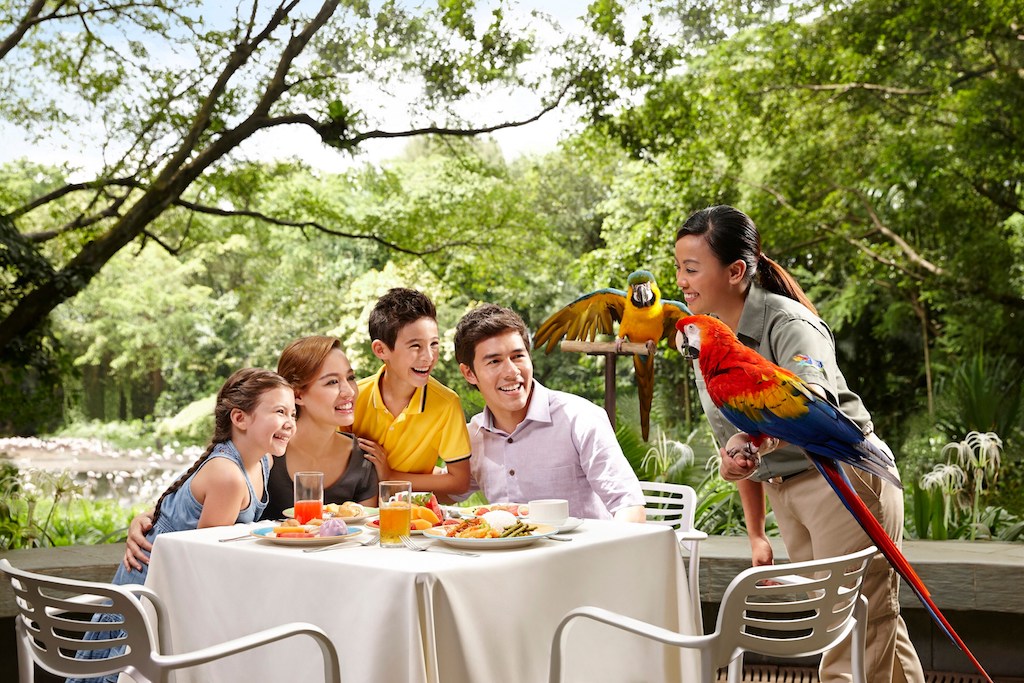 Indulge in delicious lunch buffet in the company of parrots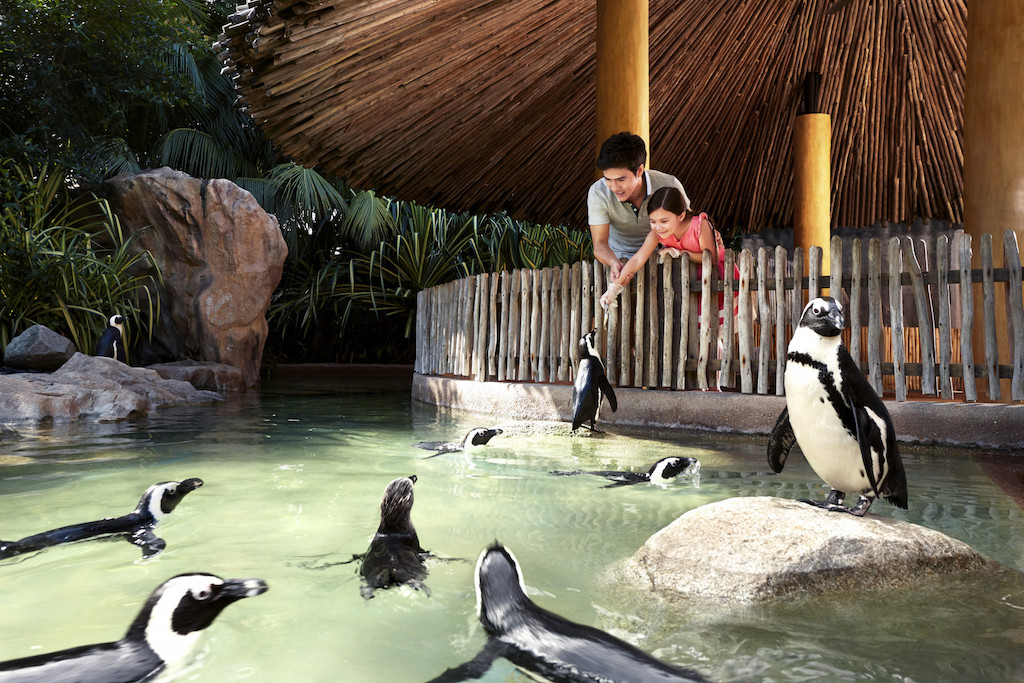 Get a chance to feed and interact with various birds species at Jurong Park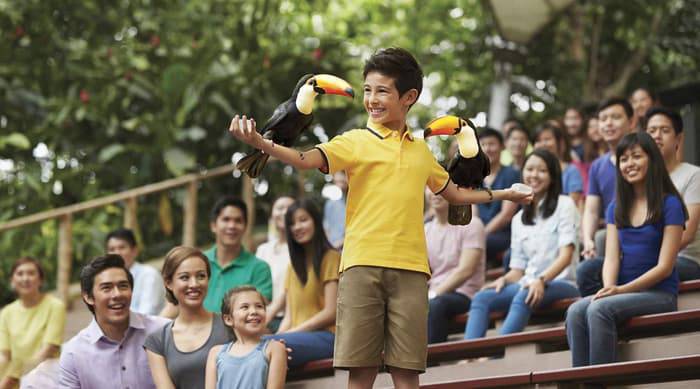 Watch impressive shows starring the fearless birds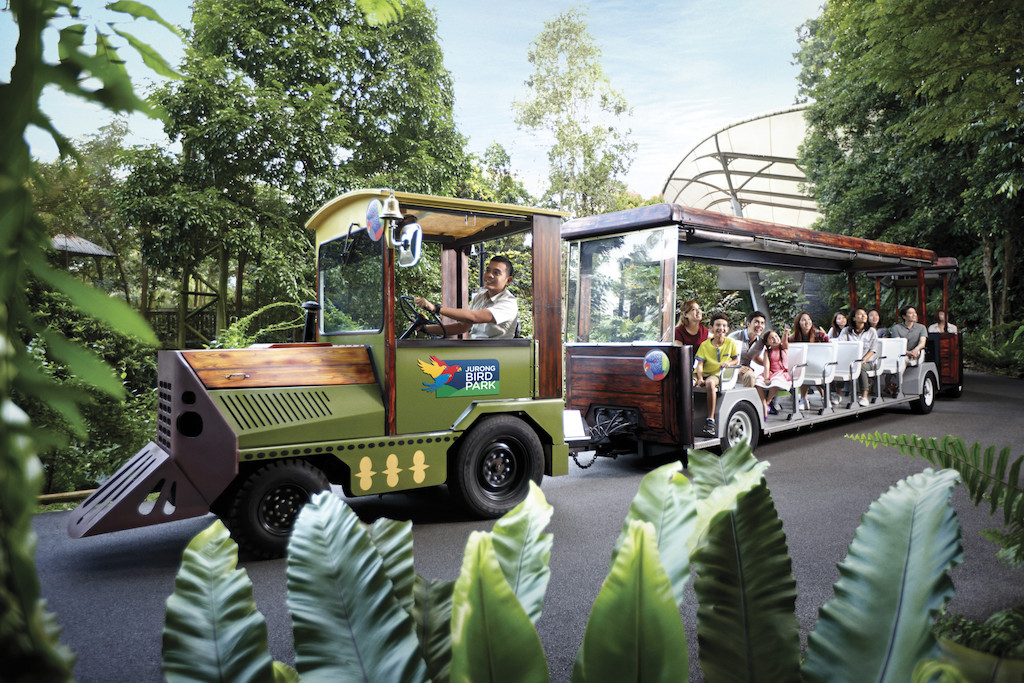 Ride on a tram to see over 400 different bird species
How to use?
Present your e-ticket at the Ticketing Counter for admission into the attraction
Cancellation policies
Once confirmed, no cancelations may be made
What other travelers have said
Mary Antonette
3 years ago
This is one of Singapore's must visit destinations. The Cloud Dome and Flower Dome are just amazing. It is a huge area so allow plenty of time and wear comfortable shoes! Really enjoyed our experience and would highly recommend a visit.
Giá vé quá rẻ so với mua tại quầy. Đầu tiên mình không có ý định vào Vườn chim Jurong này đâu, nhưng đến Sing rồi thì anh nhà nổi hứng muốn đi. Thế là mình vào Inspitrip xem có vé chỗ này không, thấy có nên book luôn. Vé ngày mai mà hôm nay mua vẫn được. Thanh toán nhanh gọn qua thẻ visa, nhận được code vé trong vòng 1 nốt nhạc. Đến nơi bạn chỉ cần scan code ngay gần quầy bán vé để có vé cứng vào nhé.
Vườn chim Jurong là trải nghiệm rất tuyệt vời của gia đình tôi tại Singapore. Con gái tôi đã có 1 ngày trải nghiệm từ khu vực chim cánh cụt trong nhà băng, đến chim cánh cụt ngoài trời, hồng hạc... ngoài ra tại đây còn có show vẹt rất hay, kéo dài khoảng 30p
Vườn chim Jurong rất thú vị. Tôi đặc biệt thích vì những con thú có không gian sống rộng rãi rất giống như trong tự nhiên. Đặt vé trên Inspitrip cũng rất tiện lợi khi tôi sẽ nhận được vé có QR code để vào cổng.
Stephen Philip
3 years ago
The whole park will blow your mind. If you love greenery, flowers, anything related to the outdoors then this is a must visit destination. It isn't like your typical garden with a couple different flowers here and there. There are thousands of different plant species from around the world.