Full-day trip to Ho Coc beach, Nature Reserve & Dragon Fruit Farm
People are interested in this product
It's been viewed 260+ times in the past week
Head to nearby Ba Ria-Vung Tau Province for the perfect antidote to city life: local markets, rural villages, lunch at a dragon fruit farm, a stroll through the Phuoc Buu Nature Reserve, and a well-earned rest on Ho Coc beach. This exclusive tour offers a chance to meet the locals, see how they live, and discover another side of life in modern-day Vietnam.
Product details
Itinerary
7:30 am: Depart your hotel to Xuyen Moc in Ba Ria–Vung Tau province. The drive passes by many communes in the Dong Nai province and provides some beautiful scenery of fruit gardens, paddy fields, and local villages.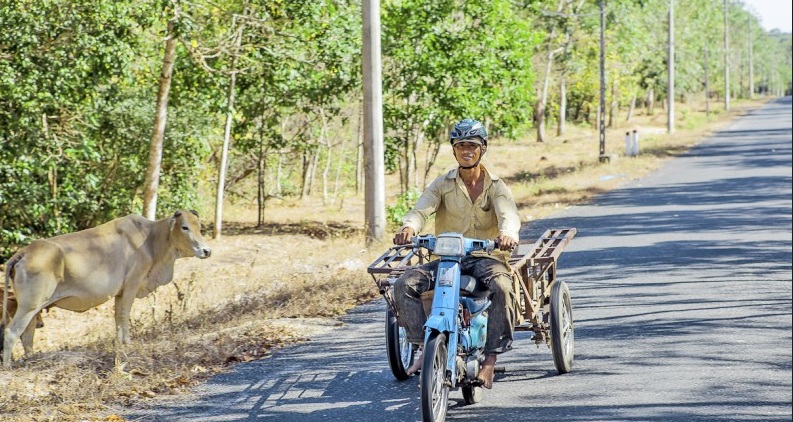 9:45 am: After a 2.5-hour drive, we arrive in Bong Trang commune for a short walk around a local village while sampling exotic fruits and snacks and browsing the stalls of the market vendors.
10:30 am: Visit a local house and meet up with Mrs Nguyen (yes, another Nguyen!) – a lovely lady who has lived her whole life here. We'll explore her dragon fruit farms in the area and learn about how this beautiful fruit is grown and harvested. Mrs. Nguyen will then cook one of the best lunches you've ever had. This feast includes a range of dishes from the local area and features meats, seafood, freshly-picked vegetables, and a yummy dessert. A vegetarian option is also available.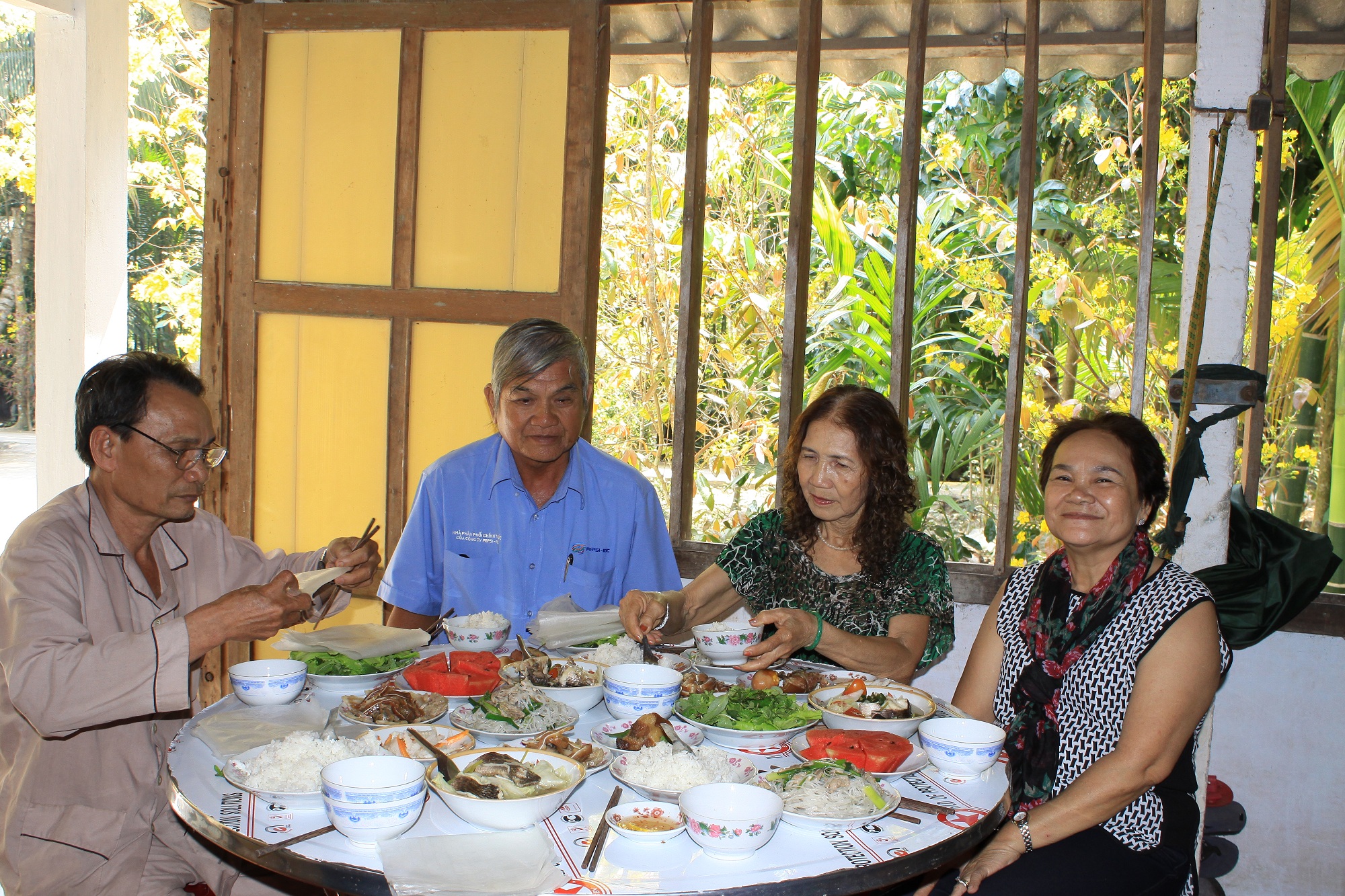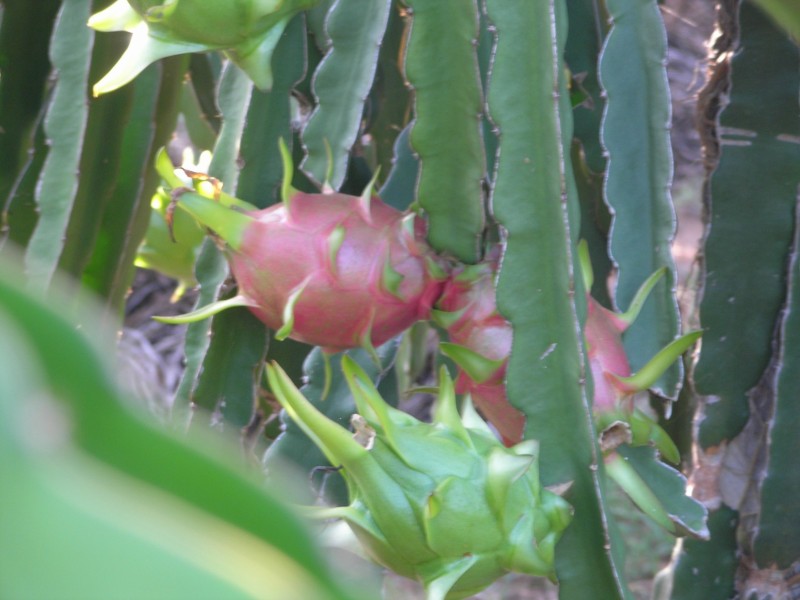 12:30 pm: After lunch, drive to Phuoc Buu Nature Reserve for a gentle stroll of the area.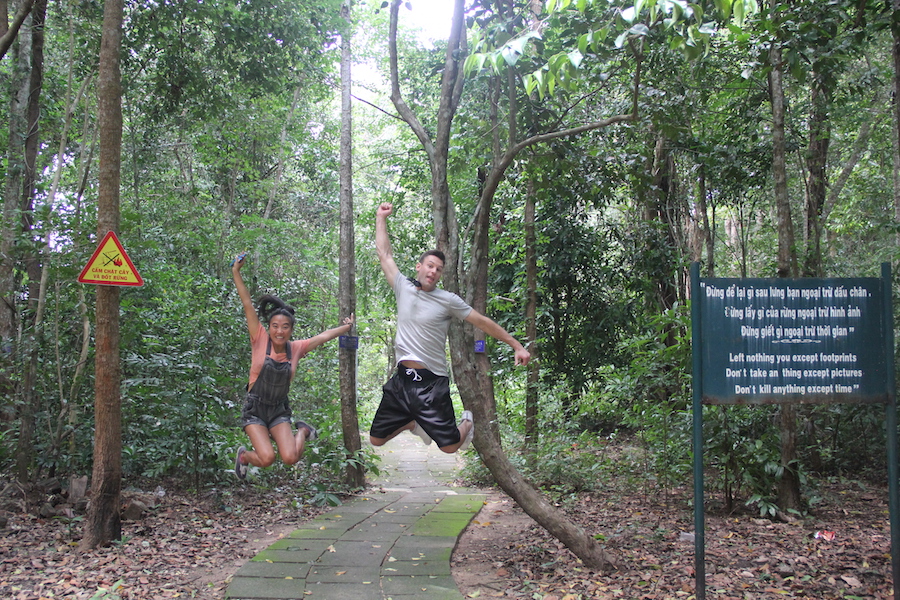 1:00 pm: Drive to Ho Coc beach, spend 2 hours relaxing, swimming, and sunbathing. Time to relax!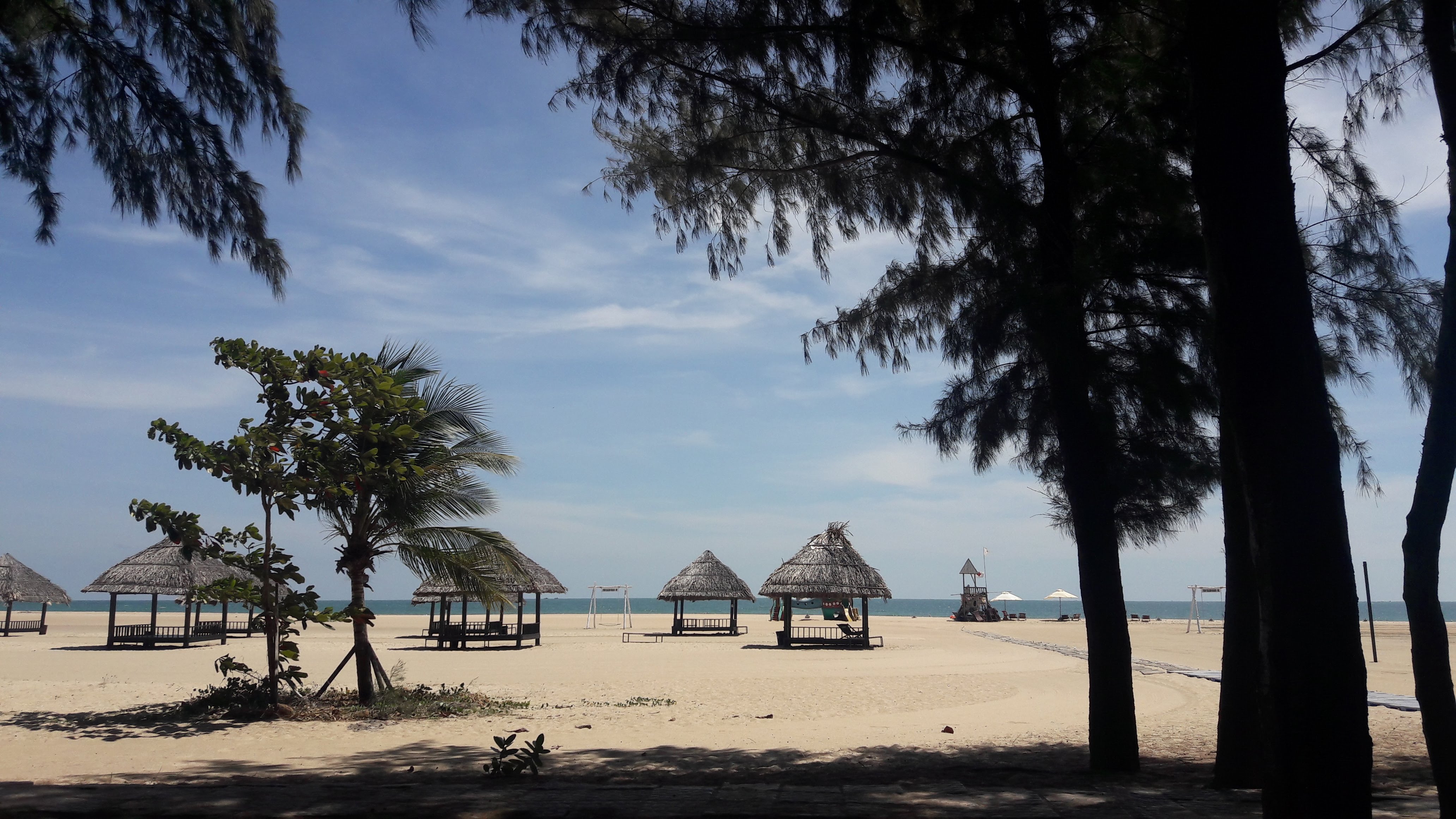 3:00 pm: Depart for HCMC
5:30 pm: Arrive at your hotel and say goodbye to your tour guide with lot of memories
Important notes
Children under 4 years old can join the tour for free of charge
Parents will handle the cost if there is any arise at the visiting place in the tour program. (entrance ticket, etc)
Advice from your local guide
What you should bring:
Lip balm, sun block with high UV factor
A lightweight water/windproof jacket
Sandals/flip flops/sport shoes
Insect repellent and bite cream (it was not bad, just in case you need it)
A sunhat and sunglasses
Pickup information
7:00 AM: Pick you up from hotels in district 1,3,4 and 5. If you stay outside of those areas, kindly meet up with your guide in front of Municipal Theatre's Ho Chi Minh city – 07 Lam Son Square, Ben Nghe ward, district 1
Cancellation policies
Cancel 2 days in advance: Free of charge
Cancel within 24-47 hours: 30% of tour price/person
Cancel within 1 days: 50% of tour price/person
Cancel on the day of tour: 100% of tour price/person
What other travelers have said
Still have question?
How do I book on Inspitrip?
For most experiences on Inspitrip, there are two options: Small Group and Private tour. For both options, you can chat with your local guide and other people in your group even before the trip takes place.
Small group tour: operates with a maximum number of people. If you like to make new friends, this is a great option. You would pay for the trip to confirm your slot, then join a chat group with your local guide as well as fellow travel buddies, everything would be on Inspitrip. Get to know them!
Private tour: maximize your privacy and allows you to freely customize the itinerary. First, request to communicate any specific needs you may have, wait a couple minutes for these requests to be confirmed, and then you can proceed to payment.
What are the cancellation and refund policies?
Cancellation is free if you cancel up to 48 hours before the trip date. We believe that this is the fairest way to ensure that both our travelers and local guides are happy.
Does the Small Group option still operate if there are less than the maximum number of people signed up?
Yes, even if you are the only person who signs up for the trip on a given date, the tour will still take place.
My question is not listed here. What should I do?
Check our Frequently Asked Questions page or you can also email us at
[email protected]
We are happy to help!