The most personalized travel platform in Southeast Asia
Inspitrip is a platform to book tours, tickets, and services easily, whether you are a solo traveler, a couple, a group of friends, or a family. We focus on providing authentic local experiences.
Our story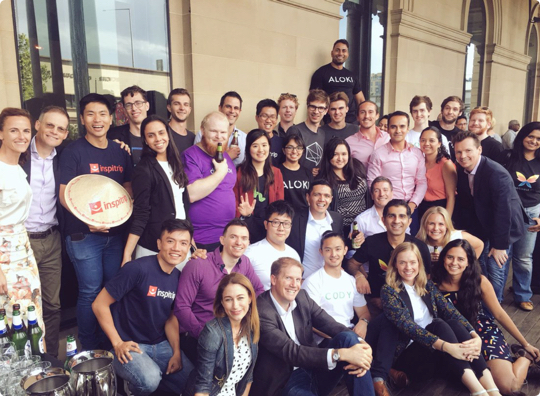 Our founders at H2 Venture Workshop, Sydney 2017
Our story
In 2015, Alex Huynh, a young Vietnamese-Australian, went on his first trip to Southeast Asia. Food poisoning and some aggressive tuk-tuk drivers were his travel buddies. His experiences were less than ideal until he met Pe, a local minority guide in Sapa, Vietnam. Exploring hidden, scenic trails, and tasting delicious homemade dishes eventually led to insightful conversations, and Alex was able to get a deeper look into the lives of locals.
Inspitrip was born for that reason, to help travelers around the world find authentic local experiences. But that's not all; we also noticed an increasing need for personalization. Everyone might want to visit the same destination, but their needs vary greatly. Solo travelers prefer thrilling adventures, loving couples might look for romantic getaways, and families prioritize kid-friendly activities.
We want to be that friendly, trustworthy local who gives you the exact answer you are looking for within just a few seconds.
Delivering happiness to...
Travelers
Less time spent on planning - all of the overwhelming search results are carefully selected and neatly organized in a single platform. More time and energy to spend on the actual trip!
Local guides and businesses
Produce world-class content, display your products and services in a smart, search-friendly platform, and manage all your bookings with just a few clicks. Reach more customers and get more revenue with Inspitrip.
Our founders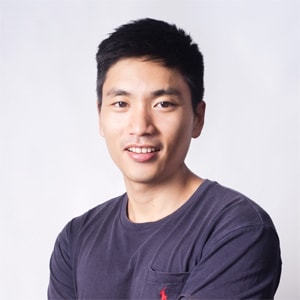 Alex Huynh
CEO
Before Inspitrip, Alex was an investment banker at the National Australian Bank (Sydney) and the youngest finance manager at Philip Morris (Vietnam). He has a Master's Degree in Accounting from the University of New South Wales.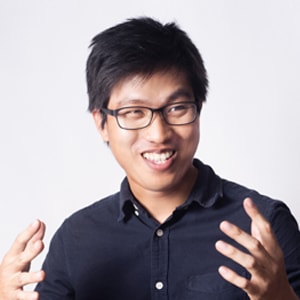 Nguyen Ngo
COO
The mastermind behind Inspitrip products. Nguyen also built VOZ (formerly vozForums), Vietnam's second largest online tech discussion website with 8M monthly users. He graduated with a Bachelor's Degree in Advanced Computer Science from Vietnam National University.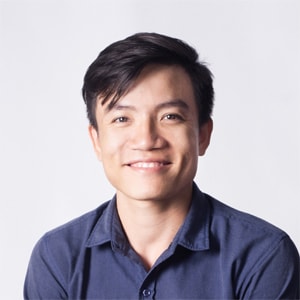 Vu Nguyen
CTO
10 years of experience in software development, founding and running tech companies with more than 20 people from scratch. Vu specializes in tech & product development, cloud computing, big data & AI. Worked in many different technologies and delivered many projects successfully. He now oversees the Engineering team at Inspitrip.